Dip Stations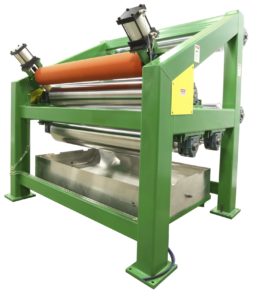 Litzler introduced new dipping technology with the NO FOAM dip station. Traditional dipping configurations have generated high volumes of foam at high speeds and required additional anti-foam additives. The foam caused visual imperfections in the tire cord and required higher operating costs. Litzler's new NO FOAM design virtually eliminates all foaming and eliminates the anti-foam agents. The dipping areas of the machine feature:
Stainless steel or HDPE dip tanks on wheels
Heavy duty scissor lift systems
Recirculation pumps, standby buffer tanks and level control
Dip usage measurement utilizing load cells integral to the lift
Squeeze rolls with "squeeze splice boost" are included after every dip with long lasting polymer squeeze rolls and integrated drip pans and scraper blades
Vacuum Systems (DeWebbers)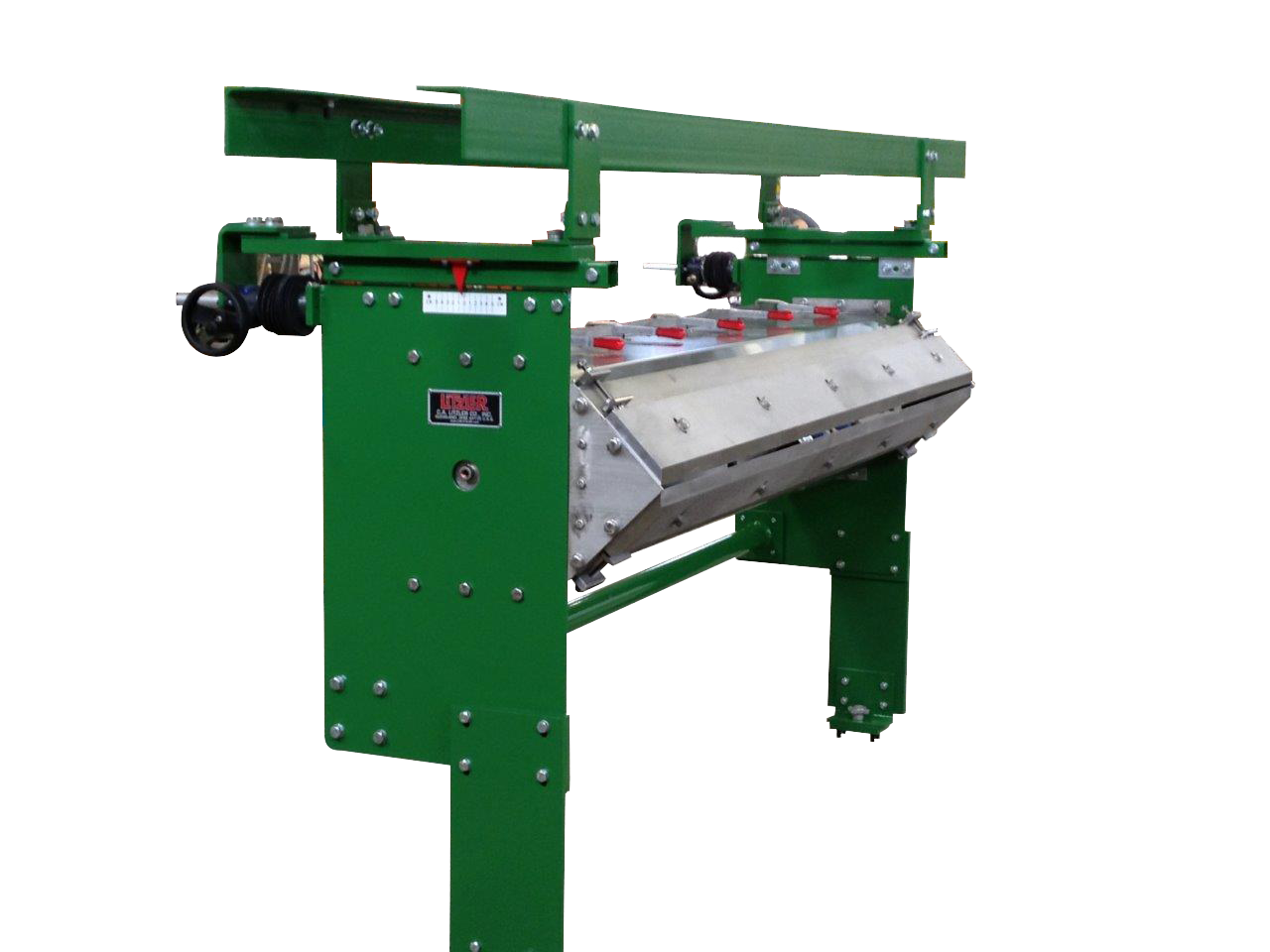 The vacuum dewebber system is an integral part of the dipping process to improve quality and the cost of operation. After dipping and squeezing, the fabric passes the vacuum heads for additional water removal.
Proper levels of dip removal reduces dip usage, keeps the dryers cleaner, and requires less energy to dry.
The Vacuum dewebbers feature:
Stainless steel vacuum heads with adjustable lips and slots
Variable speed drive fans for process optimization and energy savings
Pressure sensors with feedback to the fan drive for consistent processing data
Stage 1 and stage 2 separators that separate the water and solids