Complete Carbon Fiber Lines


A complete Carbon Fiber Line is one of the largest fiber processing machines in the world. At Litzler we focus on the machines that we make best, and coordinate with the customer to develop a complete line. In this way, Litzler helps you grow your fiber business with practical engineering solutions.
Litzler provides Oxidation Ovens, the Patented G5 End-Seal, Tow Handling Equipment, Sizing Systems/Dryers, Automation and much more for multiple fiber applications:
Industrial
Aerospace
Recreation
Automotive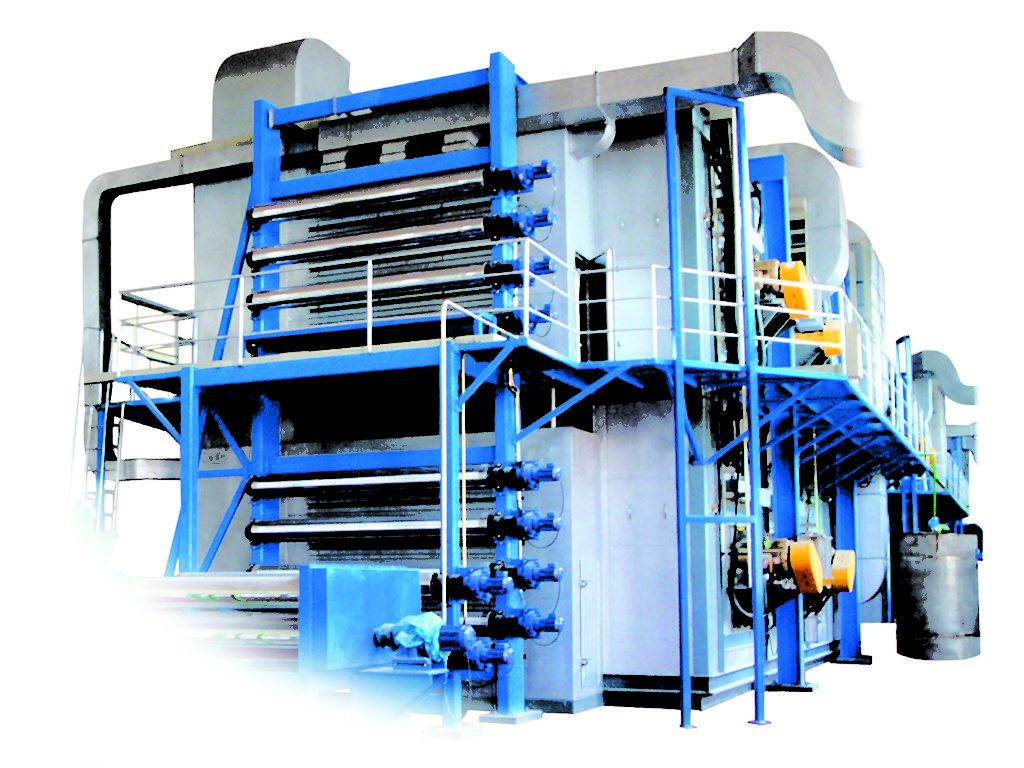 Custom Carbon Fiber Oxidation Ovens
Litzler makes custom Oxidation Ovens of every size and airflow style for continuous processing.
Litzler Oxidation Ovens are in production around the world using proven Cross-Flow technology and our Patented End-Seal System. Litzler Cross-Flow Ovens are successfully processing 1k up to 480k tow. We also offer: Cross-Flow, Parallel-Flow and Down-Flow airflow styles for various applications.
Litzler Automation for Complete Carbon Fiber Lines
Litzler Automation offers automation solutions for Complete Carbon Fiber Lines or system upgrades tailored to each application. The control system integrates all the components together for a complete control system.
Litzler Automation for Complete Carbon Fiber Lines Includes:
Complete integration for all components

Creel
Roll Stands
Oxidation Ovens
Furnaces
Tension Stands
Surface Treating
Sizing/Drying
Pollution Control
Winders

PLC/HMI programming based on stringent internal specifications
AC Vector drive systems
Data acquisition and database management
Recipe storage and management
Litzler Automation staff travels the world for commissioning and long-term support
Safe, remote access monitoring via secure data lines
Redundant PLCs/Hot backup is available
UPS backup is available
Multiple security levels for operators through process engineers to safeguard product quality
Litzler Complete Carbon Fiber Line Subsystems: